At Rotaflow we specialise in bespoke engineering solutions to client problems. Here is a recent project we completed with Subsea 7.
Subsea 7 came to us aware of our ability to work at high pressures and in the subsea environment. They had a niche problem that one of our rotating swivel joints could solve.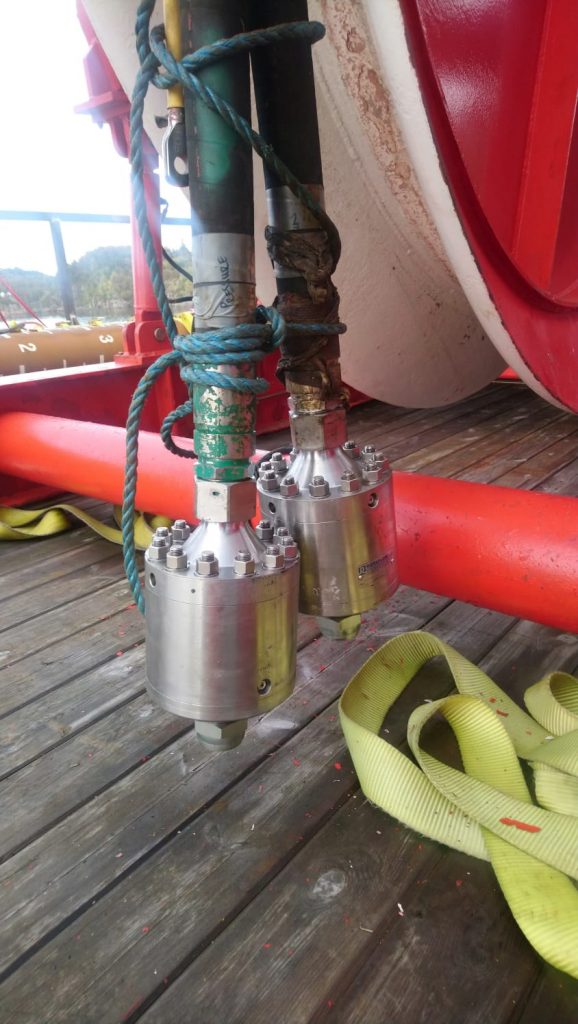 The issue they had was that as one of their hoses was being reeled off from the central reel, it was twisting.
Potentially this twisting could lead to various threaded connections becoming disconnected. Integrating a Swivel Joint in to the line relieves the twisting and avoids torsional loads on the connections.
Following a consultation process with our in-house design team, we managed to find a solution to the customers' on going twist issue problem. Once the design was approved, the rotating swivel joint was manufactured at our Whaley Bridge facility.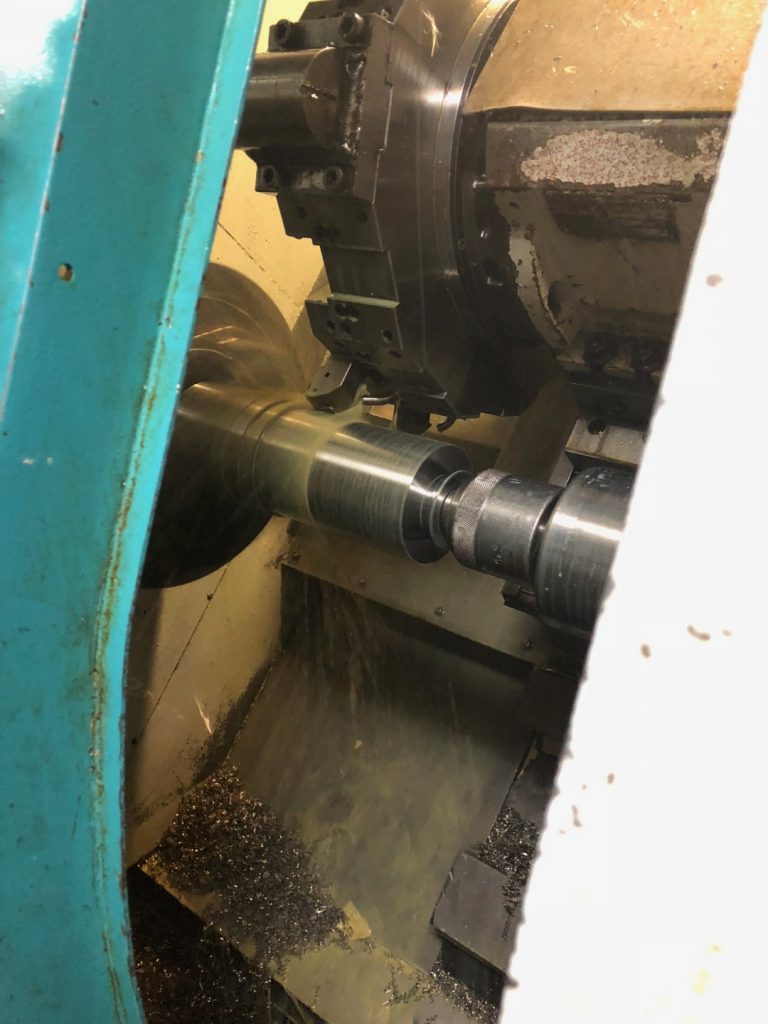 Our design and manufacturing teams are in the same building, meaning our turnaround time on jobs is significantly faster than most. Our joined-up approach to working on projects means that a job can go from drawing to finished product very quickly.
Technical changes can be made with minimal fuss and because we own the process from start to finish, each and every job is designed and manufactured to exacting standards. From materials to manufacture and finally packing, we're in control the whole way.
Nothing leaves the Rotaflow plant until it satisfies design and manufacture standards. We even have the ability to pressure-test in house thanks to our purpose-built hyperbaric chamber, so we can ensure with absolute certainty that our products are fit for the purpose with which they are intended.
Our ability to produce high quality solutions to in-the-field engineering problems means we are a trusted partner to engineers all over the world.
Working with Rotaflow
If you'd like to work with Rotaflow or have a subsea engineering problem, don't hesitate to get in touch via enquiries@rotaflow.com.