In a world where cheap and quick is often favoured over high quality and effective, here at Rotaflow we've stayed true to our belief of delivering excellent products backed up with wonderful customer service.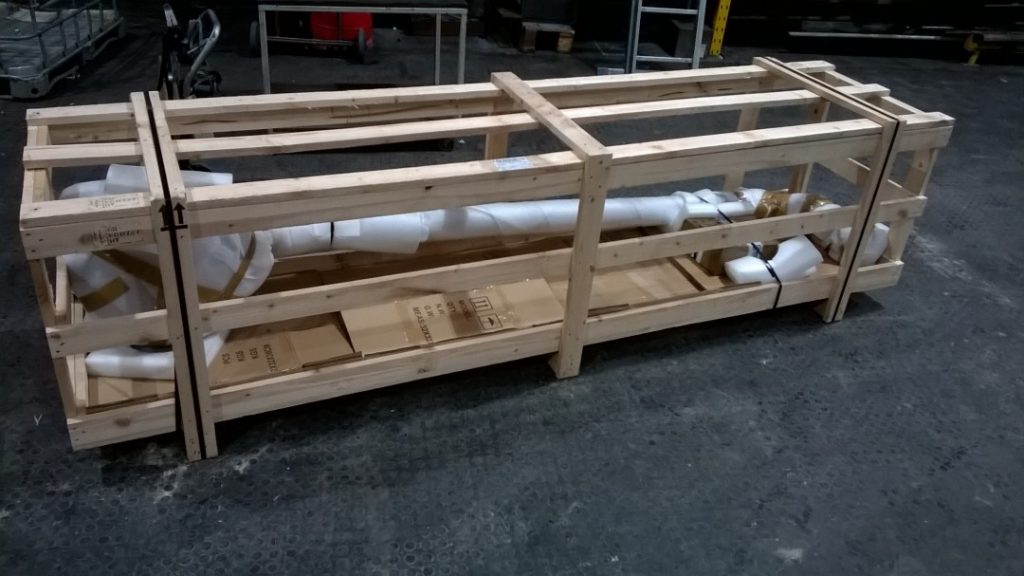 It's part of the reason we're trusted as an engineering partner to some of the biggest businesses operating in the worlds most important industries.
At Rotaflow we've built our business on a few basic principles…
The highest quality engineering
Clear and open communication with customers
A genuine desire to solve a customers engineering problem
Our attention to detail and insistence on the highest quality manufacturing means that we have built long-lasting relationships with our customers. The Rotaflow name is synonymous with trust, quality and expertise. It's the reason we've been chosen by business all over the world in all kinds of industries to meet their engineering needs.
There are Rotaflow parts working on the seabed, in food factories, dairies, breweries, in trains and on oilrigs – many of which have been in use for years.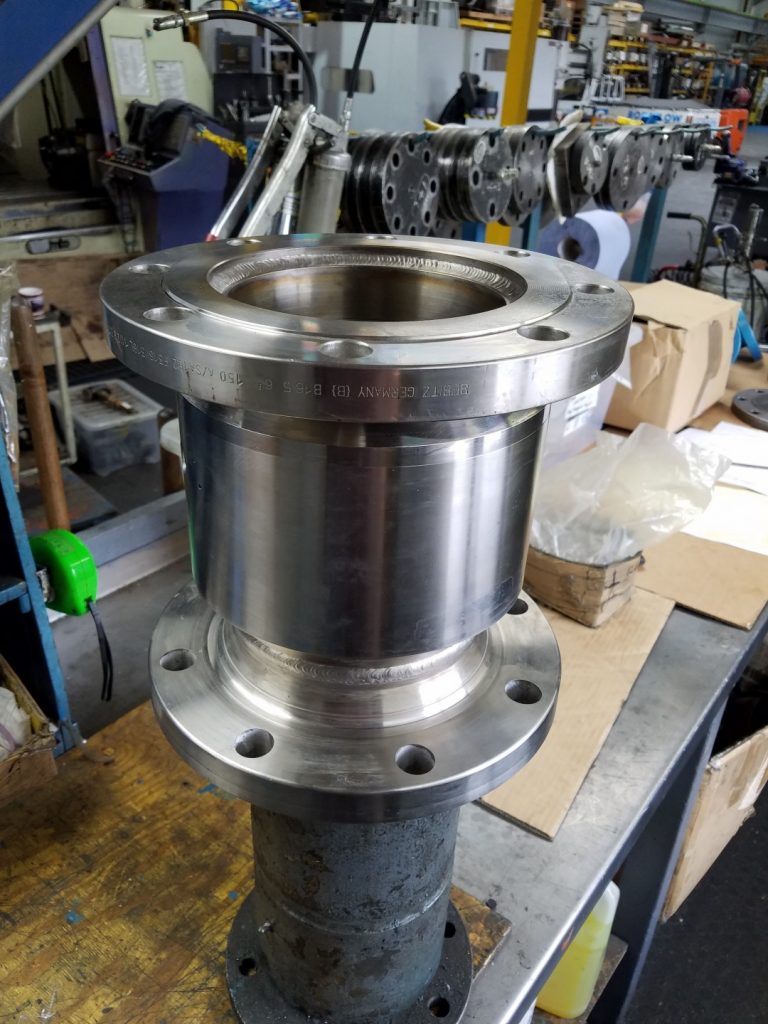 Much of our business is from the same customers placing repeat orders because they know we always deliver the highest quality products. In plenty of cases we have been called in to replace parts made by rival manufacturers because they simply weren't up to the standard required.
A large part of the reason customers return to Rotaflow is the excellent after sales support we can offer from our technical team. We are often called in to solve engineering problems with a bespoke solutions, so on-going technical liaison between us and the customer on site is fundamental to ensuring the job is completed successfully.
Rotaflow Engineering After Sales Support
Customer support is a large part of our service.
When you work with us at Rotaflow, you aren't just buying a product, you're entering a relationship.
Engineering isn't like a supermarket. You don't just buy your products and then leave. We have to work together, communicate openly, exchange technical drawings and photographs to help understand problems clearly. A project can have many contact points and it's part of the reason we excel.
We're a big enough company to cope with large orders, but small enough to work with easily. You know whom you are working with at Rotaflow, we're not a multinational conglomerate where your contact could be one of many hundreds of people.
We design, manufacture and product test on our own purpose-built site, so our turnaround time is faster than most. Nothing leaves us without having been thoroughly tested as fit for purpose, so when the product arrives we can be sure it is ready to go.
Nearly 40 Years of Engineering Excellence
Our business started in 1982. Many others have come and gone in that time, but we remain strong, thanks to a combination of high quality engineering, the best customer service in the industry and a technical team with decades of engineering experience across a variety of sectors.
Perhaps we could be helping you next?
If you have an engineering problem you'd like to discuss with us, please contact us on enquiries@rotaflow.com or 01663 735003