The old saying that 'time is money' often proves correct in engineering.
When delays in production cost a business significant amounts of money, speed is of the essence. Each and every delay between concept to shipping can cost potentially thousands of pounds of lost production time, which has impacts on supply chains as well as profits.
When time is of the utmost importance, many businesses from a wide range of industries turn to Rotaflow for their bespoke swivel joint design and manufacturing needs. Our approach to design and manufacture, plus our control of timelines due to tight process management means jobs that can drag on for months in other companies can take a matter of weeks when you use Rotaflow.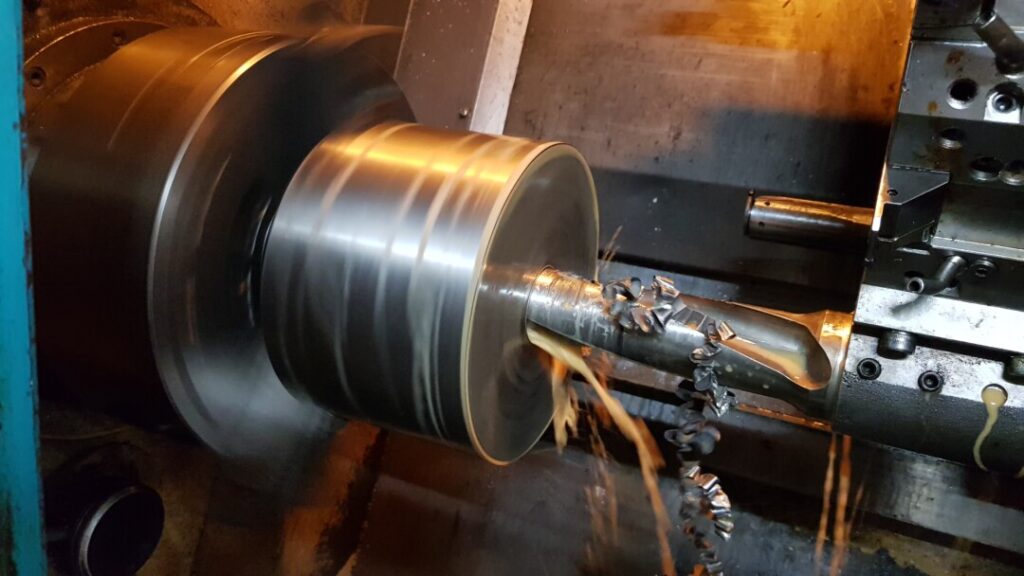 Rotaflow is in a unique position of being a fully integrated business, meaning our design and manufacturing plants are in the same building. A change in design can be taken from the design department to manufacturing in a matter of minutes, meaning changes can be implemented quickly and efficiently. There's no lost time delays as changes go through rounds of approvals and sign-offs at different stages. With design and manufacturing within the same facility, changes are immediate.
As well as the obvious efficiencies in this set up, there's also a reduction in costs because there's no delays in delivery or communication between departments of the company.
Hyperbaric testing in-house saves time and money for the customer
Another unique asset is the ability to do in-house pressure testing of the bespoke swivel joints we design and manufacture. In our manufacturing facility we also have our very own Hyperbaric testing chamber. This is invaluable to us because, if required, we can test our swivel joints and rotary units to 6000 PSI, 400 Bar, 4000m water depth on site.
The Hyperbaric testing chamber is a huge time saver. Previously we'd have to send the products we'd made off for testing in one of the handful of hyperbaric testing facilities across the UK. This would mean we have to wait for a test slot (which at times could be weeks away), ship the item for testing, pay for said testing, await re-delivery of the product and the report of the pressure test being completed. All of these factors cost us time and money, both of which impacted delivery time and the final price the customer would pay.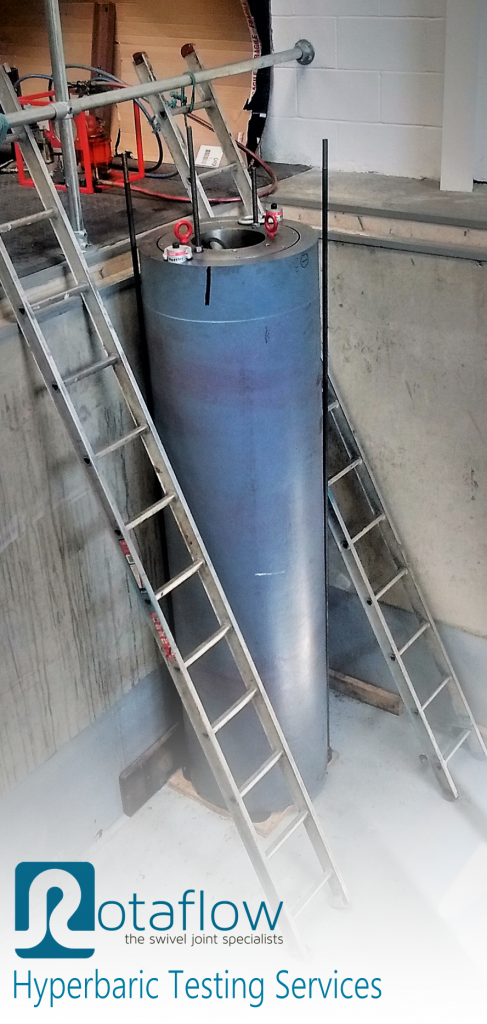 Now we don't have those additional costs and delays, which translates into a real reduction in time taken to produce the items for customers. We can test on the day we need to and have the report produced immediately. No shipping, no waiting for testing slots.
Complete process management – faster, more efficient engineering from Rotaflow
At Rotaflow we manage the entire process from start to finish, which means we have more control over all aspects of production. This removes time delays and ensures quality control from start to finish, giving both us and our clients peace of mind throughout.
We can oversee every aspect of each and every job we produce, from concept to shipping.
By ensuring the close management of jobs we can give forward visibility to the clients about what to expect and exactly when their product will be shipped. We know our manufacturing process and because we aren't sending jobs off-site for testing, we can keep control over timescales.
We're also set up for painting and finishing the products, so we don't even have to send our work away for the final touches. On many orders at no point of the entire design and manufacture do we lose sight of the products. We can also be far more accurate with our time estimations. You'll know exactly when your products have been completed, packaged up and shipped.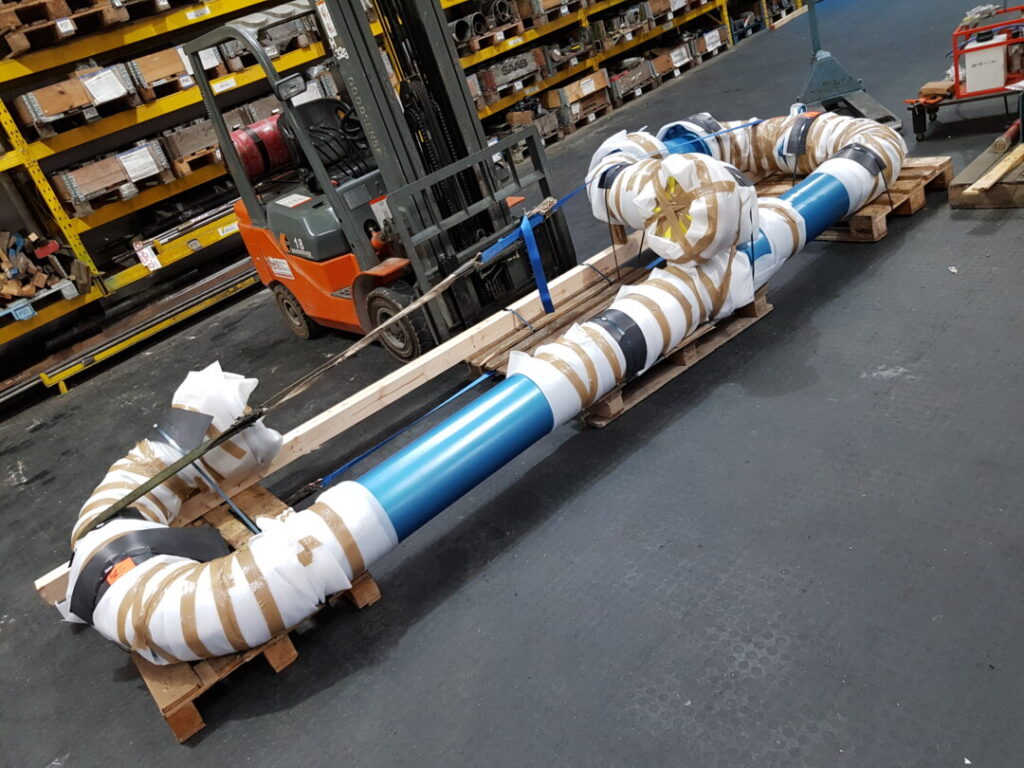 Choosing Rotaflow for your bespoke swivel joint needs
We're into our fifth decade of business here at Rotaflow, and these collective years of experience within our teams means we're capable of delivering outstanding, world class engineering.
We have swivel joints at the bottom of the world's oceans, helping in the production of oil and gas. We have swivel joints protecting lives in fire suppression systems on oil rigs, and swivel joints ensuring smooth production of food, drink and cosmetics.
There are very few industries we aren't a part of in some small way.
With a well-earned reputation for outstanding engineering and a fast turnaround for jobs, most of our customers return to us time and again to solve their engineering problems. We've won work of other engineering businesses because we can offer a solution in significantly less time and lower cost than most of our competition.
Why not speak to us about your engineering requirements and see how we can help.
You can contact us for a quote for your requirements by reaching us on any of the following methods:
Email: enquiries@rotaflow.com
Tel: +44(0) 1663 735003
Rotaflow FV Ltd
Rotec House
Bingswood Trading Estate
Whaley Bridge
High Peak
SK23 7LY